Just as children inherit the genetics of their parents, a company inherits the attributes of its founder.
Vilarrasa was founded more than 60 years ago by Don Salvador Vilarrasa, who converted a jute espadrille factory into one of the first recycled yarn spinning mills in Spain. Due to the effort, dedication and passion for a well-done job from our founder and the great human teams that have been part of Vilarrasa over the years, we are today one of the most important recycled yarn manufacturers in Spain.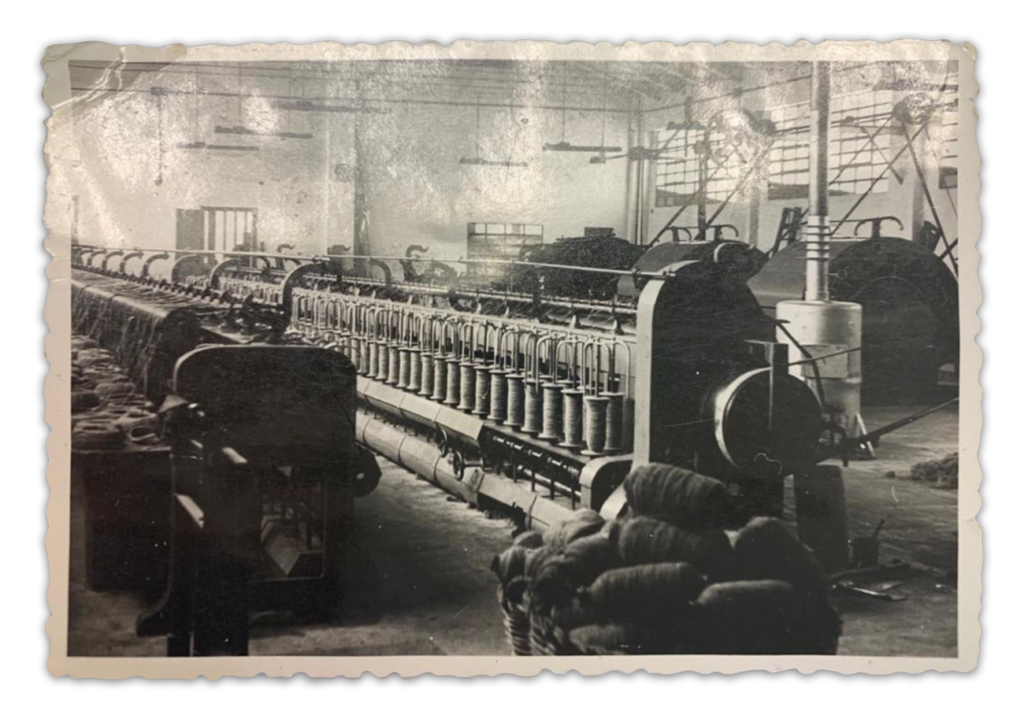 Recycled yarn manufacturers in Europe
We are one of the few recycled yarn manufacturers in Europe that have integrated all the manufacturing processes of recycled yarn in our own factories, from shredding to twisting. This allows us to control the entire process and ensure the high quality of our yarns.
We have more than 40,000 square meters and more than 100 people working daily to provide our customers with the highest quality recycled yarns, producing more than 12000 tons of yarn per year and suppling to more than 80 countries all over the world.

In Besalú, Girona, Catalonia, Spain, Europe you can find your high quality recycled yarn manufacturing partner who will work with the attributes of its founder, to give you an excellent product and service. Collaborate with us to find out for yourself!