We cover the entire recycling process
in the manufacture of regenerated yarn

Manufacturers of post-consumer recycled yarn
Meet the business line specializing in the manufacture of post-consumer recycled yarn. A sustainable and attractive alternative for those looking for high quality post-consumer recycled yarns and materials with a reduced carbon footprint.

Manufacturers of pre-consumer recycled yarn
We develop high quality recycled yarns from pre-consumer textile waste. We carefully select and process this waste to ensure that the yarns are of excellent quality and strength, so that they can be used in various industrial sectors.

Give a new life to recycled products
At Respin by Vilarrasa we do not see waste, we believe in the power of circular solutions. We work with different waste sources to create new high quality recycled yarn. Establish your trusted recycled yarn supplier with RESPIN.
rethink waste for a better future
Post industrial
& Post consumer recycled yarn

We believe in a more sustainable world: to give a new life to recycled products.
As recycled yarn manufacturers, our roadmap is based on a holistic approach that incorporates both technical challenges and planet centred ones.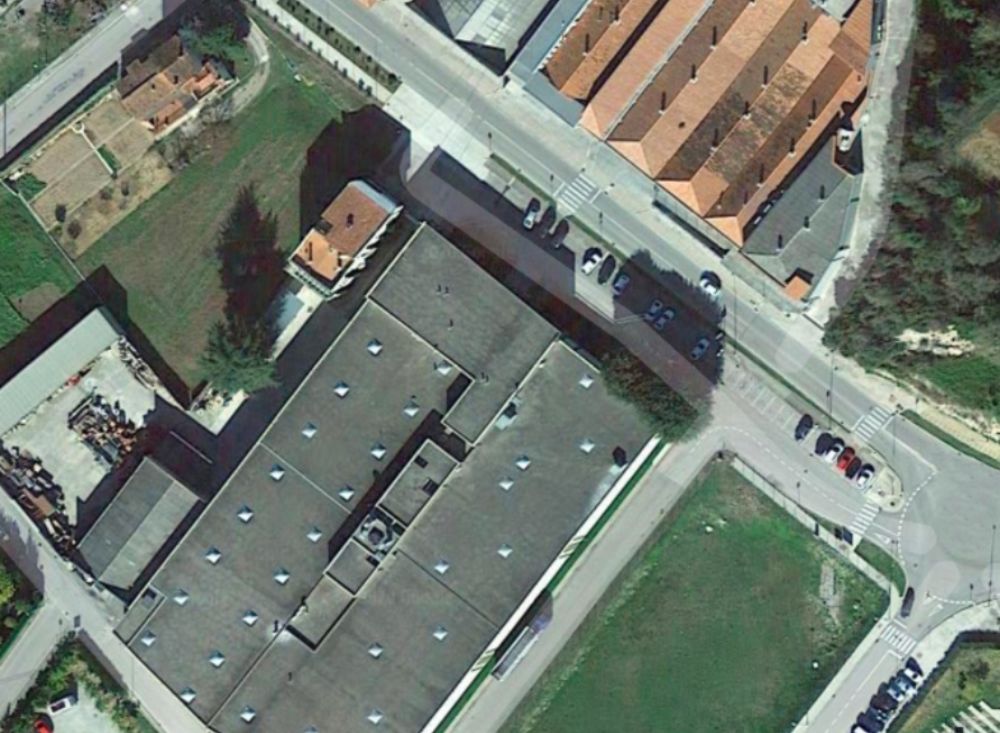 Shredding, spinning and twisting factory
Our main value is to offer a 360º service with a vertical integration of the entire production process of recycled yarn. That is why we have our own machinery to carry out the shredding, spinning, twisting and colour processes through colour laboratory for bleached, ecru or coloured recycled yarns.

RESPIN by Vilarrasa is a line of business that responds to the projects and manufacture of recycled yarns with post-industrial and post-consumer materials.

RESPIN was born as a business model of the parent brand Vilarrasa, a company with more than 65 years of expertise in the manufacture of recycled yarn.
Respin by Vilarrasa collaborates with brands, companies and new initiatives to drive post-consumer recycling in the textile industry. A highly recommended reading for those who want to know and implement a circular solution in their production processes.
What we can do for our customers and the planet?
At Respin by Vilarrasa we recycle the following wasted resources to produce recycled cotton yarn: post-industrial and post-consumer recycled yarn.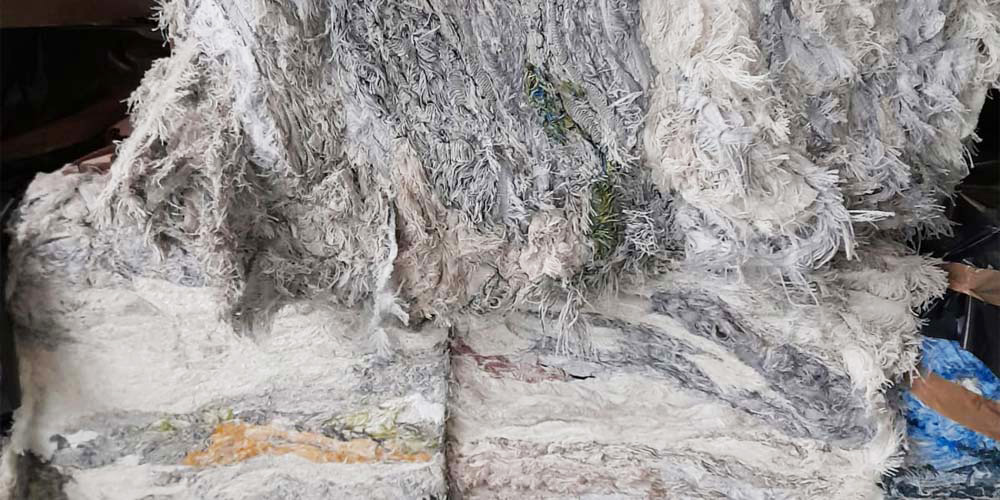 Raw material that comes from discarded textiles before consumer use, this is waste generated in the weaving process.
Garment recycling. Waste which has served its intended purpose, passed throught the hands of a final consumer.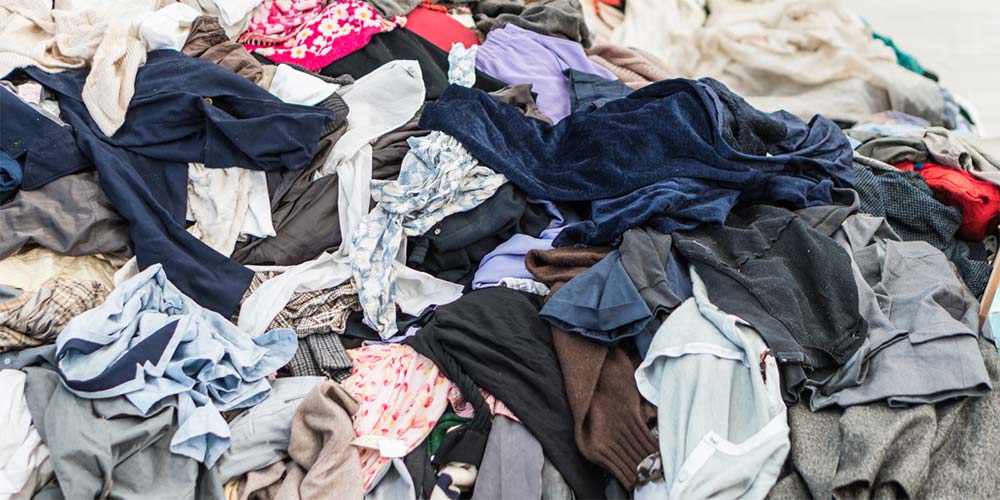 RECYCLED YARN MANUFACTURING PROCESS
Circular economy in recycled yarn manufacturing
in 5 steps
RESPIN by Vilarrasa means
HIGH QUALITY RECYCLED YARN MANUFACTURER
Our machines are already to manufacture your recycled yarn
Fill in the form, call us on +34 972 590 250 or send us a whatsapp to know more technical specifications, information, or delivery times to develop your project.