We provide you with our shredding production plant for third parties
We are positioned as one of the few companies in the sector that have shredding machinery within our production chain.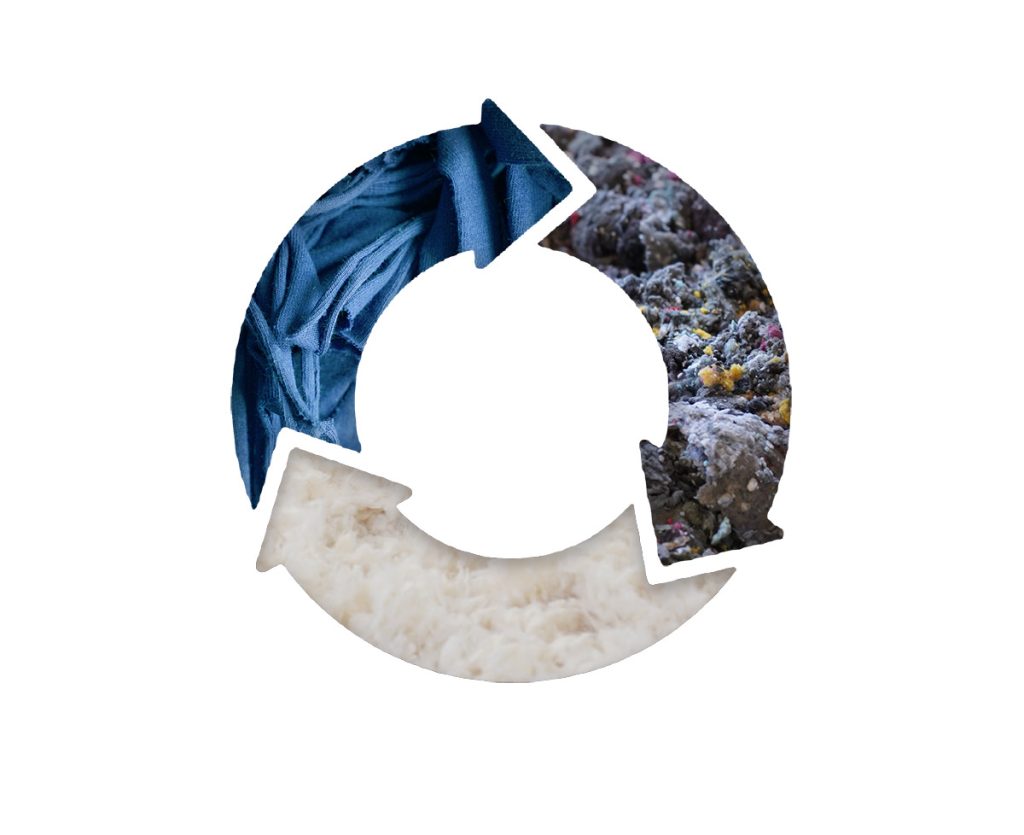 Circular solutions for textile waste
One of Vilarrasa's objectives is to eliminate the concept of waste in order to recognize that everything has value. We are committed to offering innovative circular solutions to convert textile waste into new uses. Recycling and transforming them into a wide range of new recycled fibres with applications in numerous industrial sectors such as home textiles, cleaning, fashion, etc. Our circular transformation ecosystem avoids extracting virgin materials from the earth, integrates eco-design into product development and allows products to be reincorporated into the final value chain of their life cycle, preventing them from ending up in landfill or incineration.
We have become a supplier of textile fibres
At Vilarrasa we source high quality pre-consumer textile waste, sorted by colour and composition. We work with the most reliable suppliers. We select the best raw material for our own defibration process, in order to provide our customers with the best quality fibre.
Contact us if you are interested in buying pre-consumer fibre.
At Vilarrasa we have also partnered with suppliers who have post-consumer and post-industrial textile waste that meet our basic requirements:
High cotton content – Cotton ropes – Denim waste – One-off shipments of minimum 5 tonnes or more – Regular delivery intervals
1. Extraction and cutting
In the extraction and cutting process we transform the large pieces of textile waste into smaller fragments. In addition, we remove non-textile materials to prepare the material for the next stage and to ensure the quality and purity of the recycled material.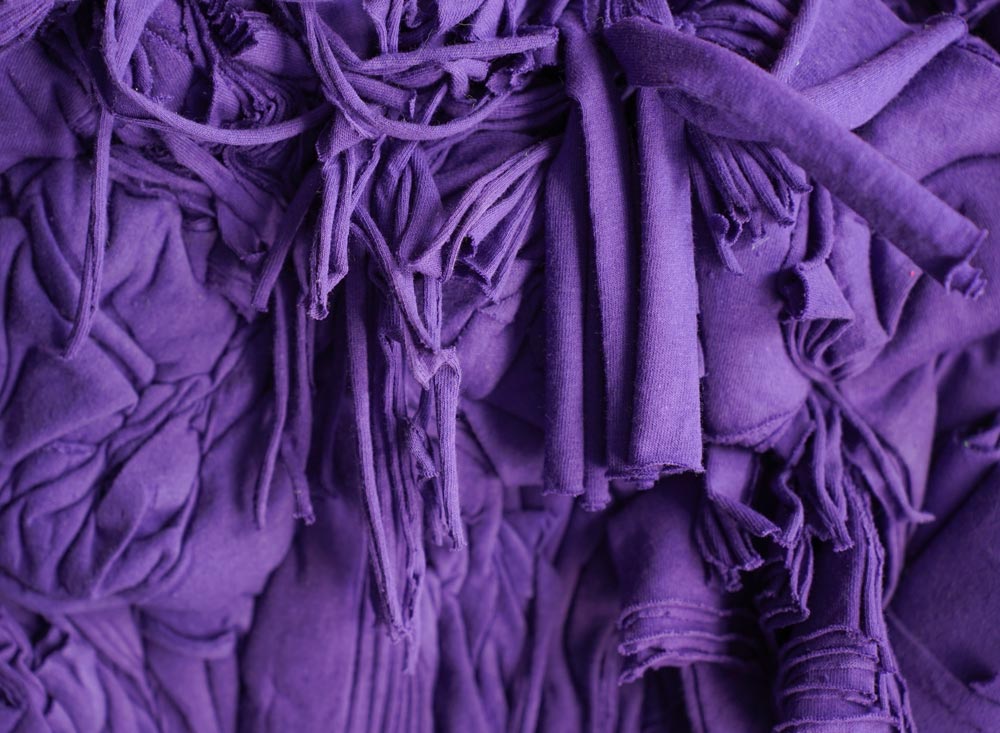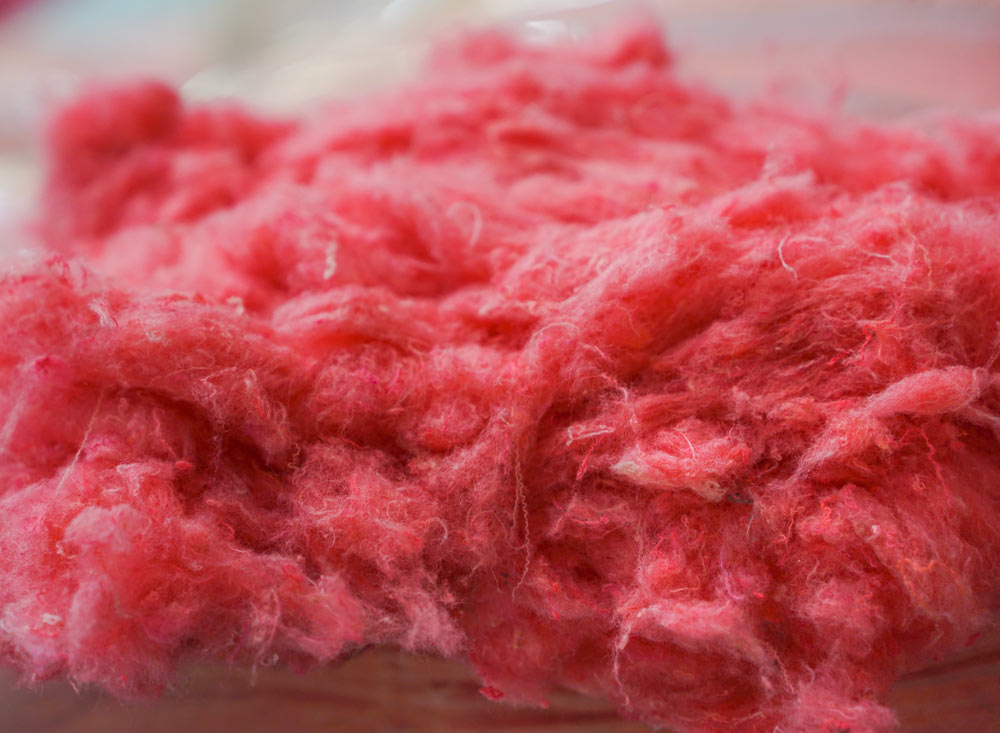 We use our own shredding machinery to ensure that we work with the best raw material, in the best possible conditions, in order to produce the best quality recycled yarn.
Once the defibration process is complete, the fibre is ready for packaging and shipment to our customers. Our team of logistics and distribution experts ensures that the fibre is delivered in compliance with the agreed terms, quality requirements and technical specifications.
Start your shredding project with Vilarrasa
If you are interested in our shredding service for third parties, please contact us by filling in the form below.